What is SEO and why you need it?
Today I have an awesome guest on my blog, a SEO expert that can help you turn your website into a rocket. PAUL HODA is a talented London SEO consultant and his passion is to transform your website into something that converts and that is easily found in the first google page. I am happy and proud to work with him and recommend him to all of my customers. So don't hesitate and contact him!
You can find him at : https://www.paulhoda.co.uk/
An Introduction to SEO
Search engine optimization, or SEO, is a strategy for improving your site's rankings in search engines like Google. The final goal is to have more people visiting your site trough search engines and making more sales.
SEO involves identifying the keywords and key-phrases your target audience uses when looking for products or services like yours, then doing the SEO work towards ranking as high as possible for those searches.
There Are 3 Elements of SEO Marketing:
1. On-Site SEO
On-Site SEO (or On-page SEO) is the work of optimizing elements on a website in order to rank higher on search engines like Google and earn more traffic and sales from your site. Here are some of the elements in a site that need On-Site SEO:
Keywords Optimization: Optimization and implementation of the keywords within the website.
Meta tags optimization: Optimization of meta-title, meta-description, meta-robots and other header data.
Headings optimization: Optimization of H1, H2, H3, H4, H5 and setting up a correct hierarchical structure of the website.
Image optimization and Alt tags: Setting a proper width and height of the images within the site and optimizing their 'alt' tags.
Internal Linking: Optimization of internal page linking within the website. This is especially important to fix the doorway pages issues. It's also important because of the May 2022 Core Update of Google that can penalize a website ranking if the internal linking is not done properly.
Duplicate content & 'canonical' tags: Optimization and removal of the duplicate content and optimizing the 'canonical' tags.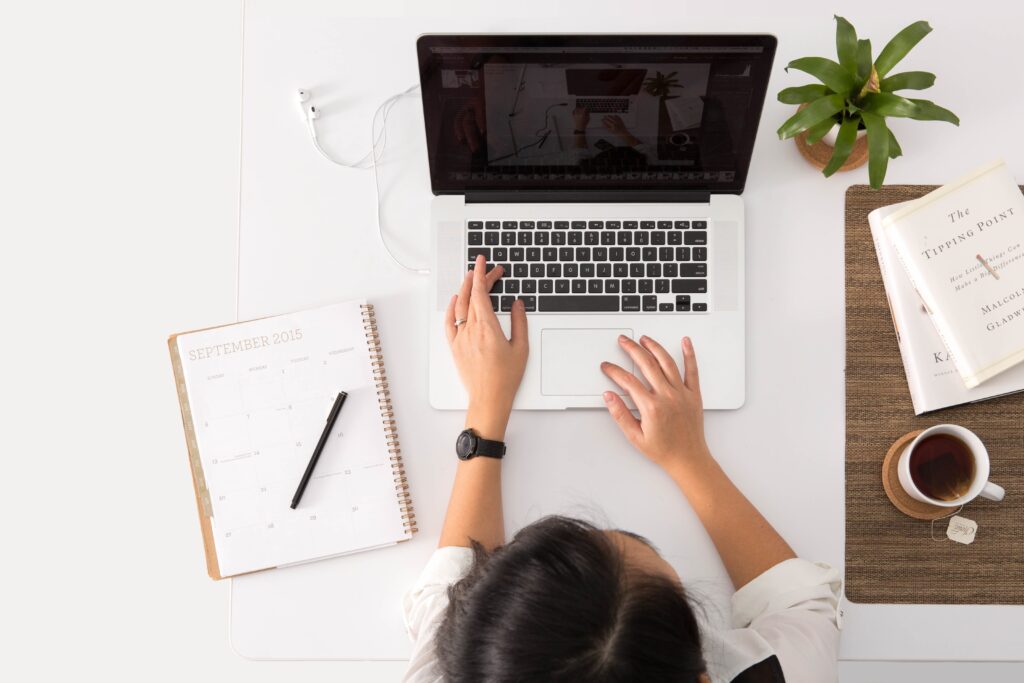 2. Off-Site SEO
Off-page SEO involves external optimization practices that happen away from your site rather than on it.
The number 1 technique used for off-page SEO is backlink building. This means getting link to your site from other sites. These external links pointing to your site are like votes for search engines, telling them that your site is valuable and should rank high in search pages.
There are many tactics to backlink building, and some of the current best practices include guest blogging (getting bloggers to write about your site) or getting links by listing your site in online business catalogues, web directories and web guides and even classified sites.
Off-Site SEO also includes NAP optimization. N.A.P. stands for Name, Address, Phone Number. This is part of the online business development. NAP is crucial for businesses wishing to rank well in the local organic search results of Google. It's important to get an accurate NAP of your website listed in as many places as possible.
Off-Site SEO also includes cleaning the backlink profile of a site from the bad backlinks.
3. Technical Search Engine Optimization
The technical SEO is more or less the advanced coding part of the On-Site SEO. It also includes the technical advice on website development: hosting, redirects, error pages or Scripts, and so on.
Text to HTML ratio optimization is another important part of the Technical SEO.
It should also include the mobile optimization for all popular brands of mobile devices to make sure that Google mobile robots can read the site properly on mobile devices.
It's also important to set up a proper Sitemap.xml, robots.txt, .htaccess and favicon.ico.
Optimization within the Google Search Console: HTML improvements, crawling errors, 404 errors, redirects, href-lang, and so on.
It's also important to have a decent penalty protection – an ongoing protection against Google's penalties and red flags and for this you probably need an SEO expert with quite a few years of SEO work behind.
SEO expert Paul from https://www.paulhoda.co.uk/ describes the SEO marketing details on his page and if you happen to get him in a less busy time of the year he accepts new projects and can offer your site quite an amazing SEO boost on a budget.
Conclusion:
SEO is basically a service needed to improve a site's visibility in search engines like Google so that your site can go closer to the number #1 page of search results and be seen by a lot of people.
SEO is not an easy task for beginners but if done right the results are what make the difference between a site that nobody knows and a site that appears first in Google, above the competitors. It is also important to have a great web design and branding.
It's also important to know that the search engines algorithms had many changes over the last years. So it's important to use proved SEO methods with long-lasting results.