How to Prepare for a Brand Photo Shoot
Yass, bossbabe: you finally made that business that you love come true! Now it's time to focus on how you show your glowing products or services to the world: and this demands a brand photoshoot! 
Why is a brand photo shoot important for you as an entrepreneur and for your business? For your website, social media, personal brand and potential clients!
The potential power of a photo rests in its capacity to increase rapid awareness. Millennial clients (in particular) are visually sophisticated and want cohesion in a brand's storytelling.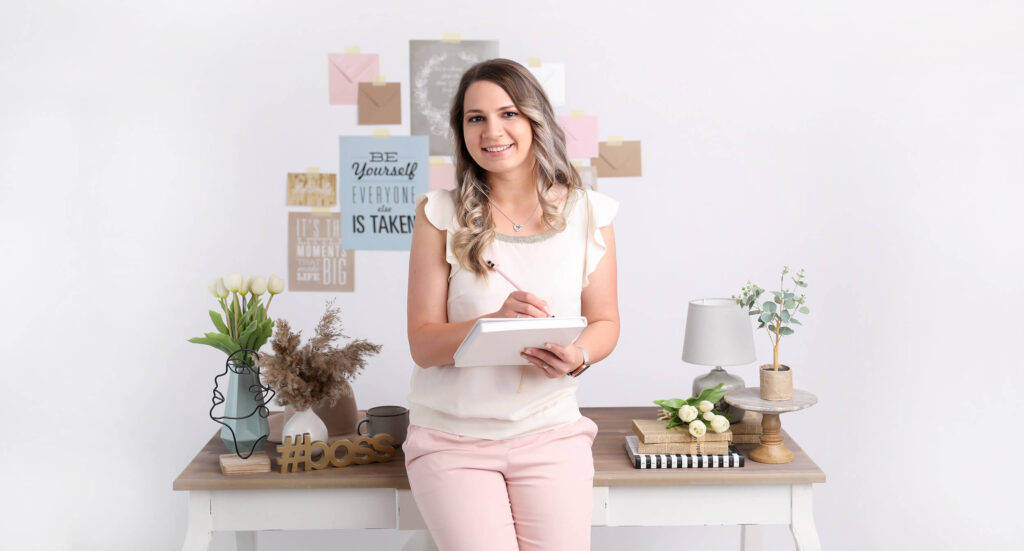 Think about this:
A potential customer enters your website and finds a low-quality, badly shot image that you are using to represent your brand. He will have a negative impression of your services and products as well as doubt the credibility of what you are selling.
Output:
Customers will take your brand seriously if you take your brand photography seriously. Low-cost alternatives to professional photography might appear to be a simple way to save money, but they could have a long-term negative impact on your business's bottom line.
First, consider your future client- what can capture his/ her attention? Plan your future content based on the objectives that you have and on your target audience.
Build a moodboard that represents your and your brand. With it, your photographer will be aware of your preferences, which will make styling your photo shoot much simpler. And where's the best place to find inspiration and create a mood board? Pinterest and Instagram, of course!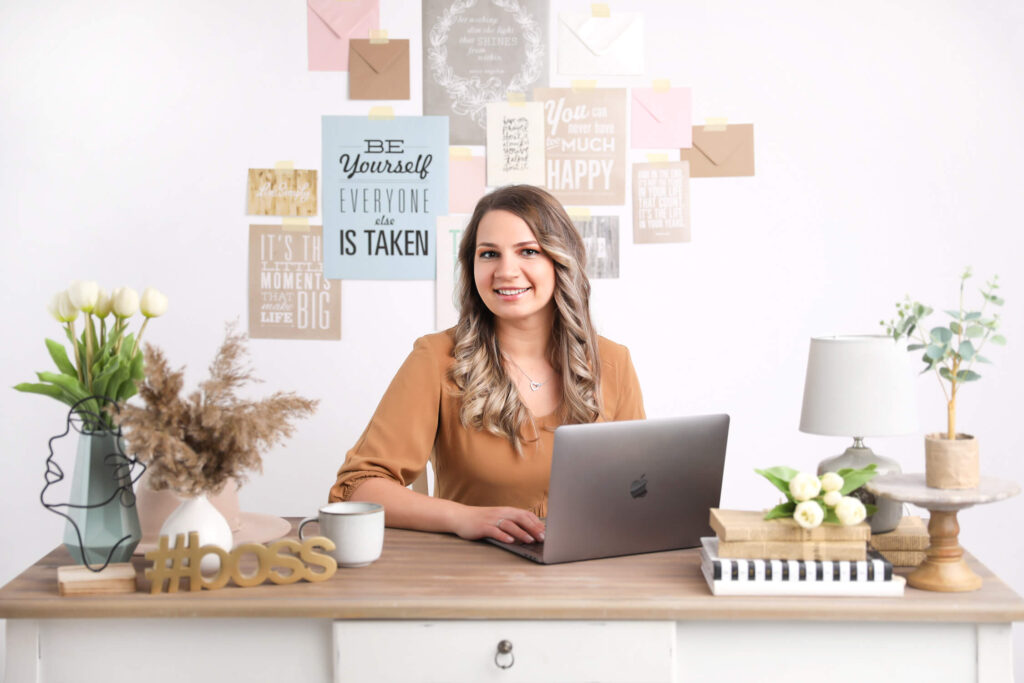 Make sure you have simple picture on simple background, and lifestyle images that speaks of your brand
Find your #dreamteam: This part is simple if you have a specific photographer in mind. If not, however, don't worry. Nowadays, with social media, finding the ideal photographer only requires a little amount of investigation. Take recommendations from other
Plan your outfits in colours that go well with your brand and your colour palette! Your personal brand photoshoot will succeed or fail depending on what you wear on set. For example a feminine brand designer will probably use girly colours like pink. Your attire will convey to your audience who you are, what you stand for, and the message of your company.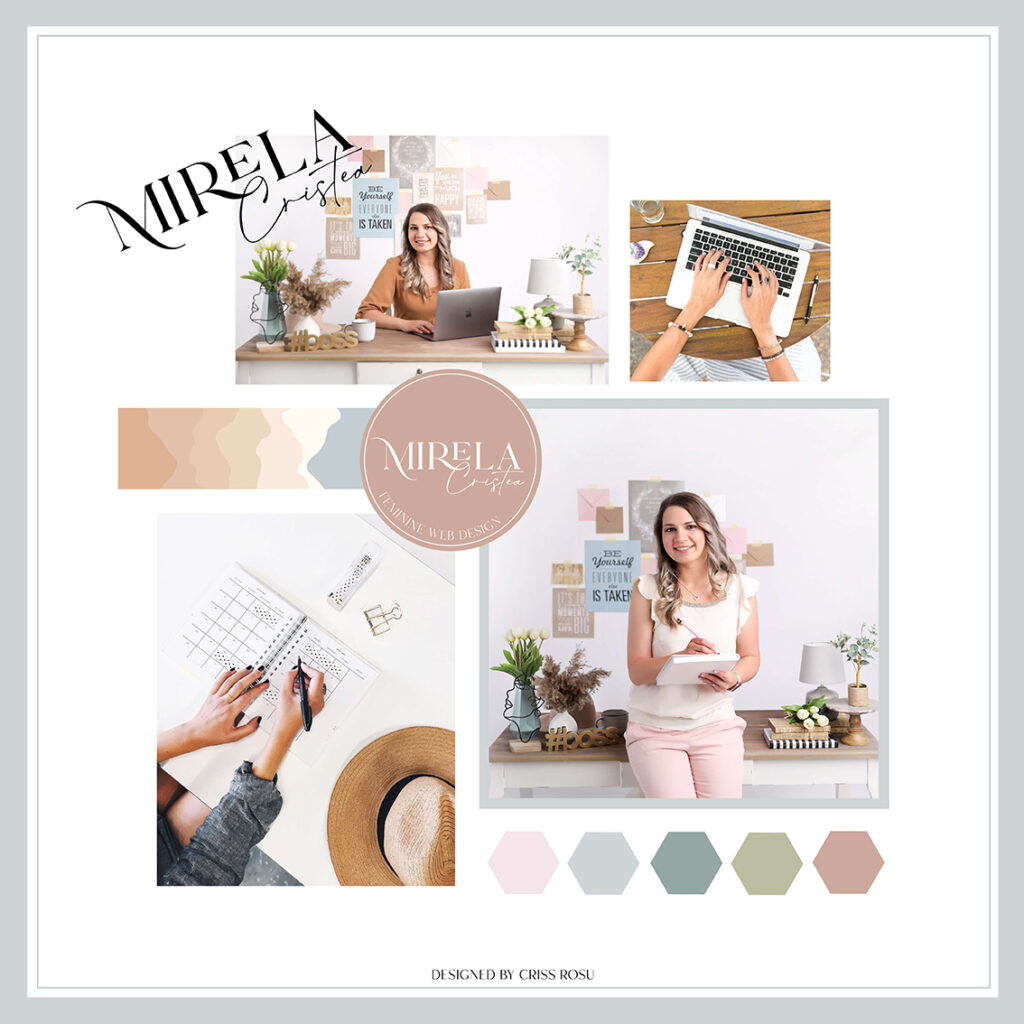 Take anything from your clothing that complements or matches the colours of your brand. Next, consider the extras that will help you spread your message. For instance, think about wearing a statement piece if you want to make other people stand out.
This can be a statement necklace, a pair of eye-catching heels, or dramatic earrings. If you believe that wearing a blazer will make you appear more professional, think again.
Select clothing that exudes confidence and makes you feel at ease. By doing this, you'll draw admirers of your special feeling.
Make sure you have at least 4 different outfits!
Plan for props:
Get any props you'll need for the shoot right away. This might be a camera, laptop, or beloved cup. Glassware and dishes could be needed for your food or goods photographs. Once more, confirm that these accessories are appropriate for your project.
Ready to shine?