What you should invest first when opening a new business?
You had an idea. You opened a business. Now what? Invest in a brand, a communication plan and be present for your potential clients. In this article, you'll find a few important steps that you have to do when opening a new business. 
Your company's brand is its main core; it's what sets you apart from the competitors, shapes audience perception, and attracts supporters to your cause. Unfortunately, a lot of business owners lack the knowledge necessary to create and communicate an appealing brand.
After all, creating a brand involves more than just picking the ideal name or design. The creation of the ideal brand is the result of numerous interrelated elements intended to alter consumers' perceptions of your company.
1. Brand design
A brand's visual identity is developed through the process of brand design, which involves developing a cohesive system of design components such as logos, colours, typography, illustrations, and photography.
The aesthetic representation of a brand's positioning and personality is found in its visual identity. Therefore, research and strategy both inform and direct the most effective brand design.
The findings of research and strategy are brought to life in touchpoints like websites, marketing materials, packaging, presentations, etc. when brand design is properly implemented.
What Elements Does Brand Design Include?
Logo
Colours
Typography
Shapes
Illustration
Iconography
Texture and pattern
Layouts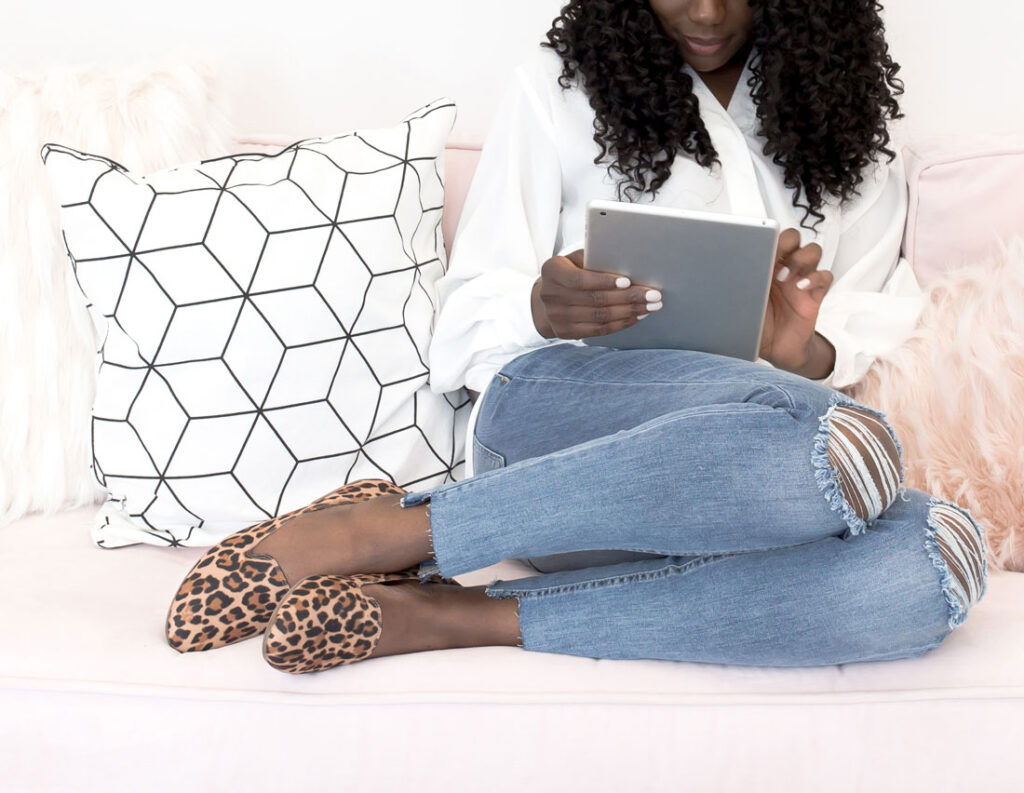 2. Brand photography
Brand photography is a collection of expert photos that visually represent your company and complement your visual identity through the use of colours, tones, props, settings, and other elements.
Images of you, your staff, your products, your procedure, your location, and other elements that distinguish your company from the competition can be included.
You should invest in a good photographer for personal brand photography. Without this part your website and social media won't be complete.
3. Copywriting
Copywriting for your company is more than just stringing words together to describe what you do.
The core principles of your company should be reflected in your copywriting, which should also leave a lasting impression on readers and finally inspire them to take the desired action.
Why do you need good copywriting?
Having a solid grasp of the niche will improve the copy's quality.
Enhancing brand perception through persuasive copy
Creating content with a purpose
Unusual perception of the audience's mental state

4. Website
All businesses should have a website for a variety of reasons. Your website should accurately represent your business in order to gain trust from clients and to gather leads and website visits. And even more than that, it ought to be an effective lead generation and client acquisition tool.
Why Your Website Is Important For Your Business?
Awareness. A website makes it simple for visitors to understand the ideals of your company. This covers stylistic components, the target market, and other significant factors that can influence visitors' decisions about whether or not to choose your company.
Lead generator. A website's goal should be to collect leads from visitors. This is why having a website for your small business is crucial.
Call to action. The landing pages on your website should include clear and well-considered calls to action. A website that generates revenue and one that does not depends on how well it is structured and where the CTAs are placed.
Building trust. In the current online era, the majority of consumers would not trust a firm (regardless of the type of business it is) if it does not have a website. There is just no justification for not having a website, regardless of the nature of your business or the size of your sales.
Boost visibility. Your website should boost your company's online visibility, which is essential if you want to continue seeing growth. For instance, you would prefer that a potential consumer find your company when conducting a Google search.
5. Communications plan
A written strategy of communications actions created to accomplish certain organisational goals or corporate objectives is known as a communications plan.
Both short-term and long-term communications planning can be utilised for a range of projects and campaigns, both internally and outside. It is good for:
Positive public relations and reputation management
To manage crises
To support your business objectives
To build community relations and be responsive to stakeholders
6. Social media channels & management
The new playground that connects all demographics is social media. It provides free access to such a large audience of potential clients for any product, which is every marketer's dream.
You may be wondering how much time you should spend on social media as a business owner. Is all the time and effort even worth it? Here are 5 reasons why the answer is YES:
1. Social media can reduce your overall marketing costs
2. Offers you better customer service
3. Create a voice
4. Make yourself visible
5. Build loyalty and trust
To put in place the online communication plan and choose the best channels for your business, you can collaborate with a social media manager.
7. Newsletter
It is important that you keep your clients and potential clients near your brand. You have the chance to promote your business, its goods and services, and its brand by publishing a newsletter.
If customers and prospects just see your commercials or get promotional emails, they may have a limited understanding of what your business can provide.
A bigger picture is created by the newsletter content. Include links to further in-depth material on your website to entice people to learn more.
If you follow me for some time, you will notice that I love to talk and connect with my people, followers and especially, subscribers. That's why I looked for an easy-to-use, appealing and effective email marketing platform.
And I found Flodesk- Love at first sight!
You can read more about this email marketing platform here
Also, here is A PROMO CODE that gives you 50% off the first year, so you can use this platform and maximise your branding and sales – click here!
Let me help you in your journey to success!
So, what's the plan, boss babe?