LOOKING FOR
LOGO DESIGN SERVICES?
Wether you are looking for a logo or a branding package I am here for you!
HELLO
Boss Babe
Hi, my name is Criss Rosu and I am a creative brand designer and illustrator. I help boss babes and female entrepreneurs build a feminine brand and feel great about their business.
My unique approach of combining illustrations and brand design will help you have a brand that inspires, build trust and offers a cohesive look both online and offline.
WANNA KNOW
WHY logo is important?
01.
Reveals your identity easily
A logo can quickly grab viewers. This first impression is your way to immediately communicate ownership over the products you sell or niche you dominate.
02.
Customers recognize your brand
A good logo is memorable for your clients. Because a good logo is a visual, aesthetically pleasing element, it triggers positive recall about your brand that the name of your company alone might not.
03.
Separates you from competition
A well-designed company logo can communicate everything from the company's background to their mission. A good logo reflects who you are, but it should also distinguish you from everybody else.
Are you looking to establish a strong visual identity for your business? Look no further than the Logo Essential Package!
With my Logo Essential Package, you'll get a high-quality logo design that reflects your unique brand identity, as well as logo variations and a color palette to ensure consistency across all touch points. Plus, you'll receive a brand board that provides a snapshot of your brand's visual identity, making it easy to stay on-brand and create a cohesive brand experience for your customers.
Don't settle for a cookie-cutter logo design that doesn't do justice to your brand. Choose the Logo Essential Package from Criss Rosu and take the first step towards building a strong and memorable brand. Contact me today to learn more and get started!
Why just a logo is not enough?
As a creative brand designer, I understand that just a logo isn't enough to make your brand stand out in today's competitive marketplace. That's why I've created a mini package that includes everything you need to launch your brand with confidence.
LOGO
Essential Package
This package is perfect for you if are just starting your business or if you want a rebranding.
Package includes: Primary logo + logo variations + color palette + brand board
Creation process includes 2 initial logo propositions and after choosing the one you love you have 2 free revisions included.
The price may vary due to the complexity of the project. No illustrations included in this package, but can be added separately.
Order yours now!
You May Be Wondering about the logo design process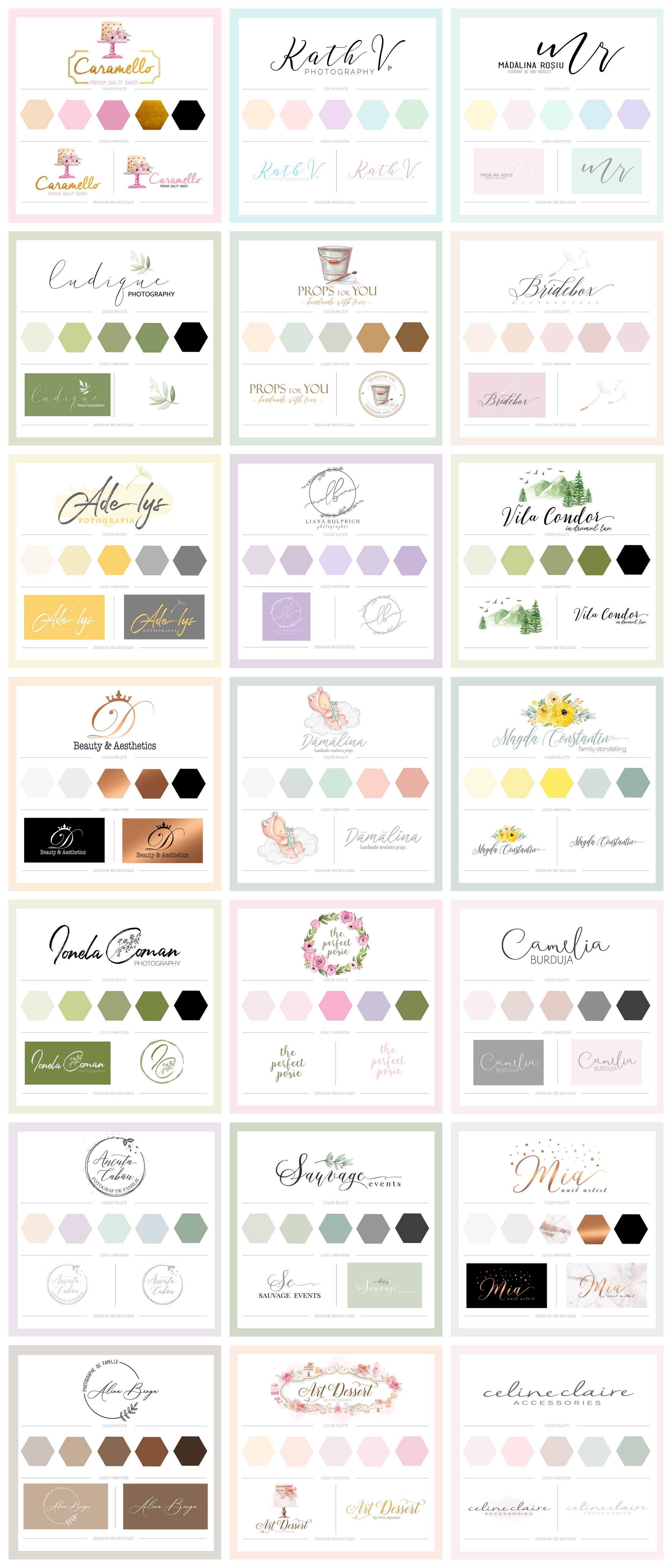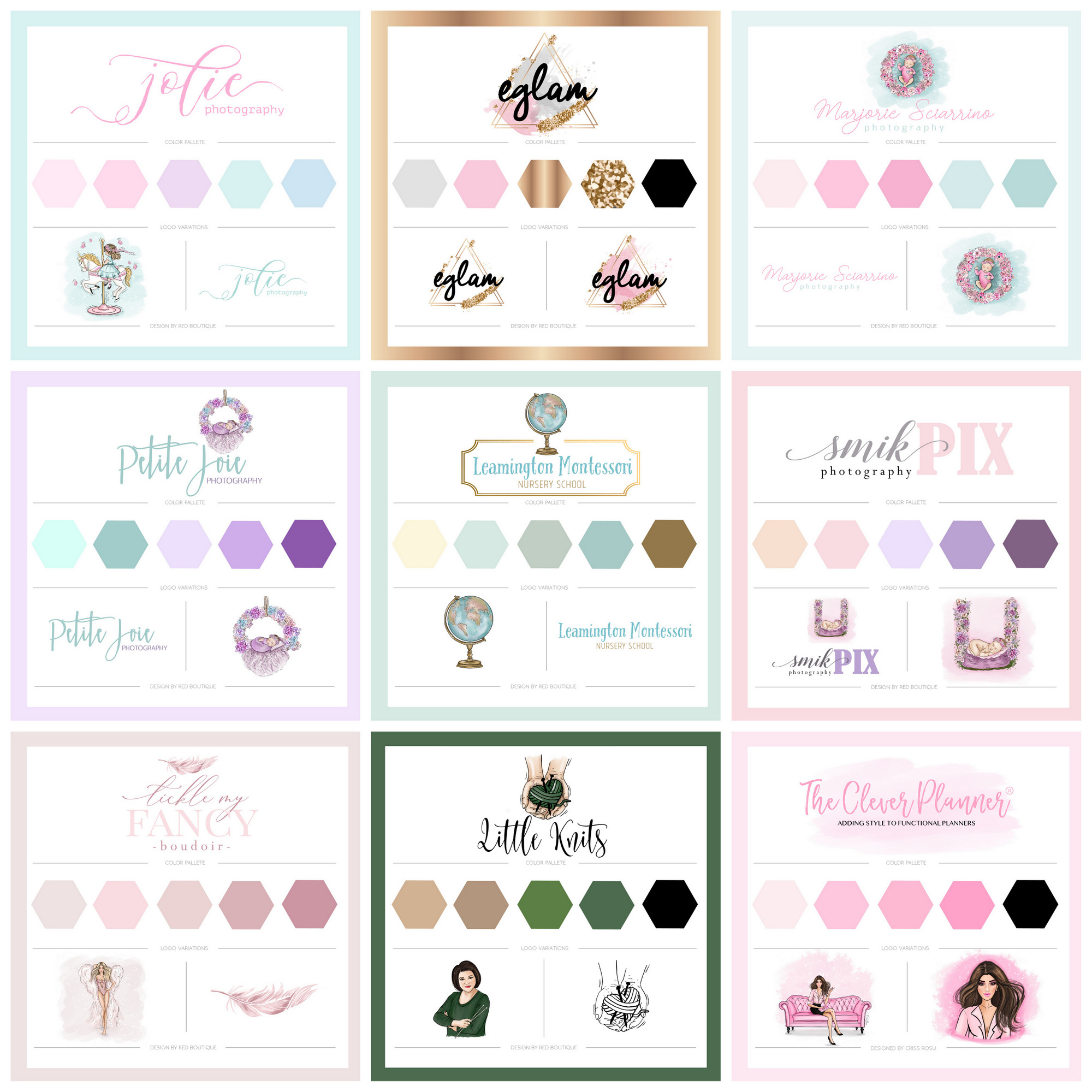 JOIN THE
Newsletter
Get Tips & Goodies Sent Right to your Inbox!