THE WHITE ROOM
photography rental studio
branding & webdesign
I'm thrilled to announce the launch of an incredible project I've been working on for The White Room
The brand new website, brand design and stunning logo are now live, and I couldn't wait to share the news with you! The White Room is a bridal rental studio for brides who brides in search of the perfect backdrop and photographers seeking the ideal canvas. 
From logo design to brand identity and a beautiful delicate website I am blessed to be part of this beautiful project.
Feminine web design for a rental Studio
In designing the website, our aim was to craft an enchanting online journey that deeply connects with the brides. We centered our approach on purity and refinement, meticulously shaping a website with a sleek and contemporary design that authentically embodies her brand.
The website boasts a seamlessly intuitive navigation system, ensuring that visitors can effortlessly navigate it.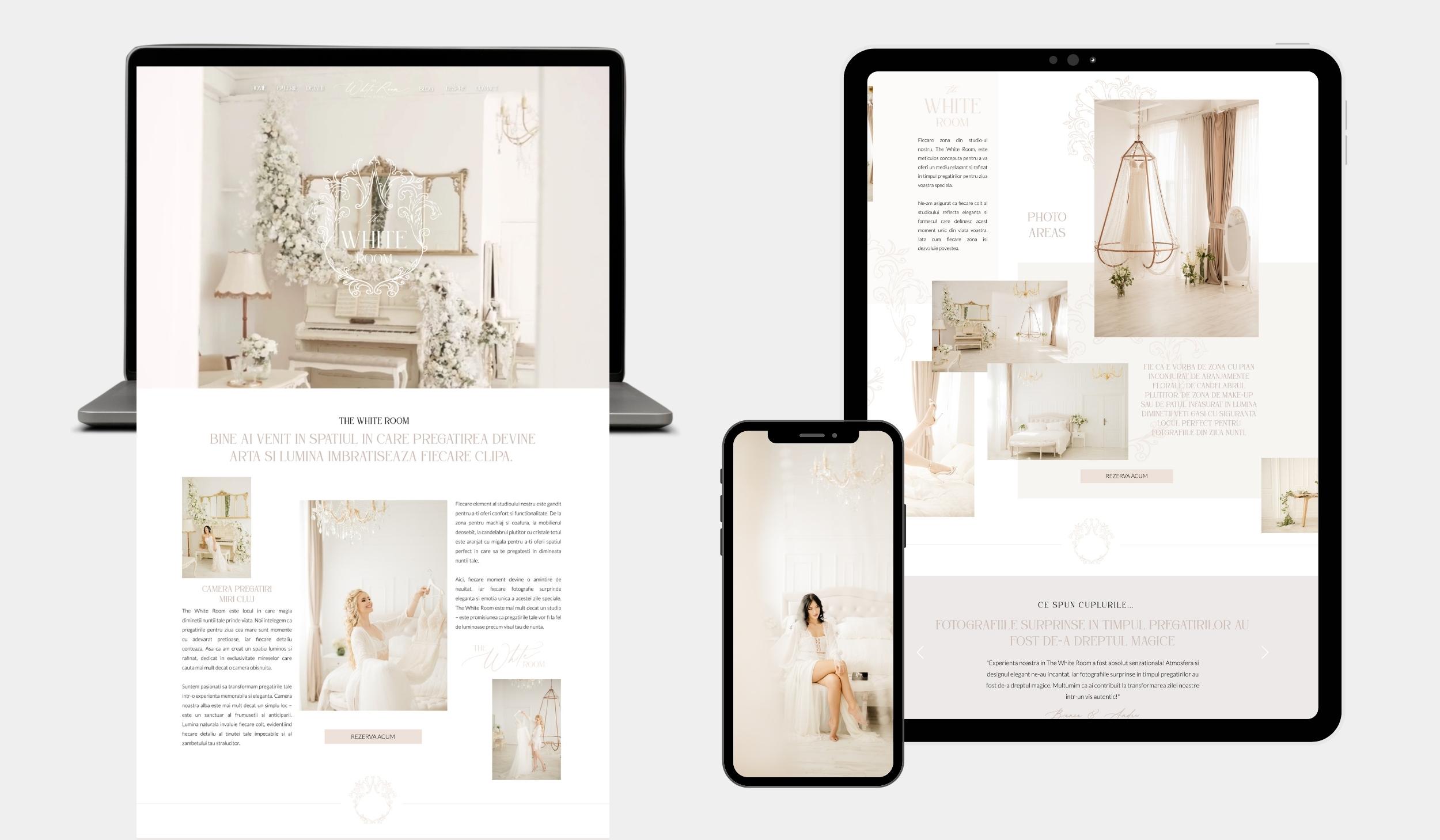 Brand design & Web design
I also had the honor of creating the logo and brand identity for THE WHITE ROOM to go along with the website. My goal was to develop a visual identity for her business that was both distinctive and easy to remember. I created a unified and visually appealing brand identity by carefully considering color palettes, typography, and graphic elements to convey the spirit of The White Room.
My goal throughout the project was to make the interface and content easy to use. Because of this, I made an effort to ensure that the site could be navigated by anyone, regardless of their level of technical know-how. I was able to write content that strikes a chord with readers of The White Room because I stuck to clear, straightforward language. It also does a good job of relaying the values of her brand.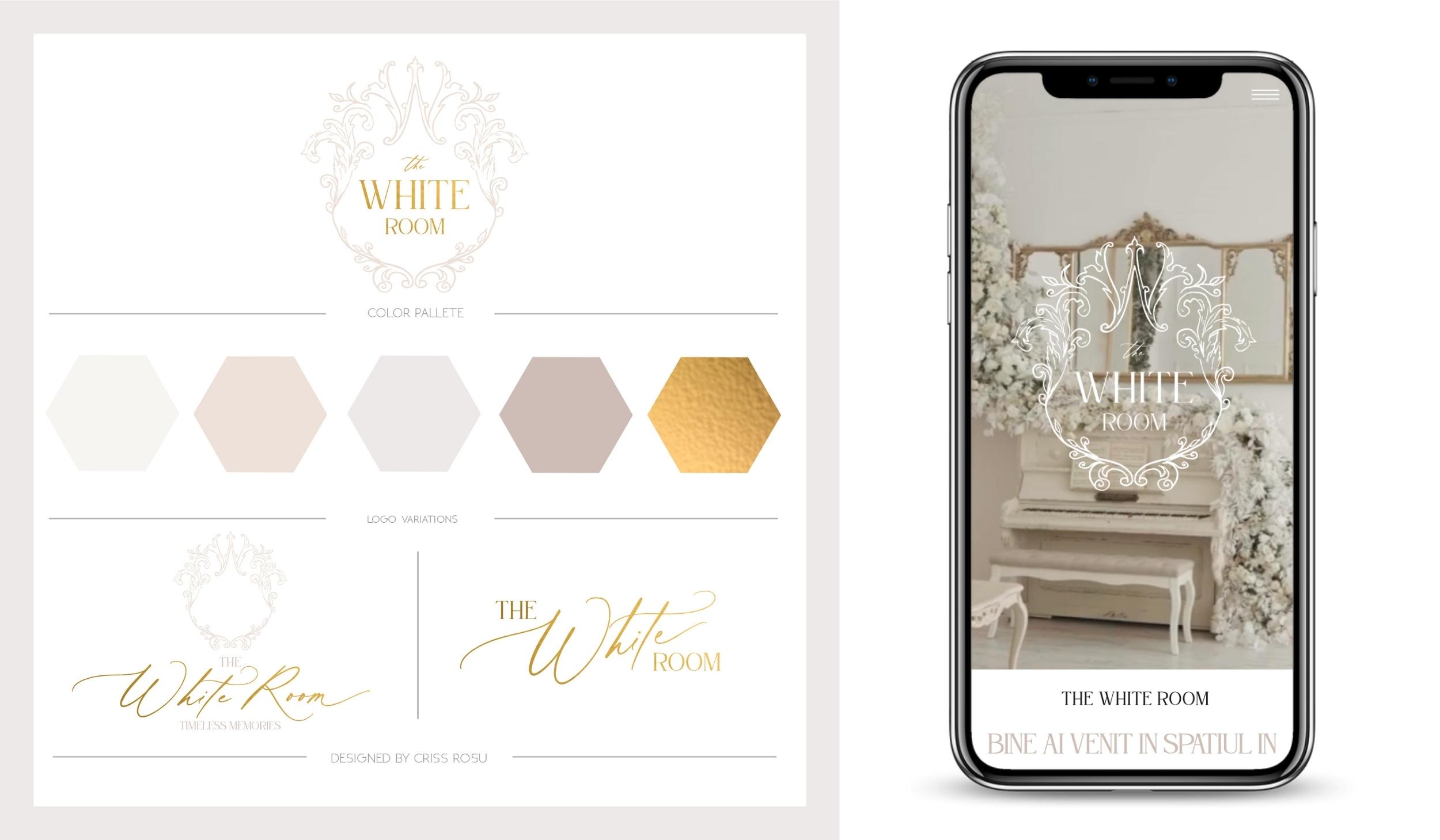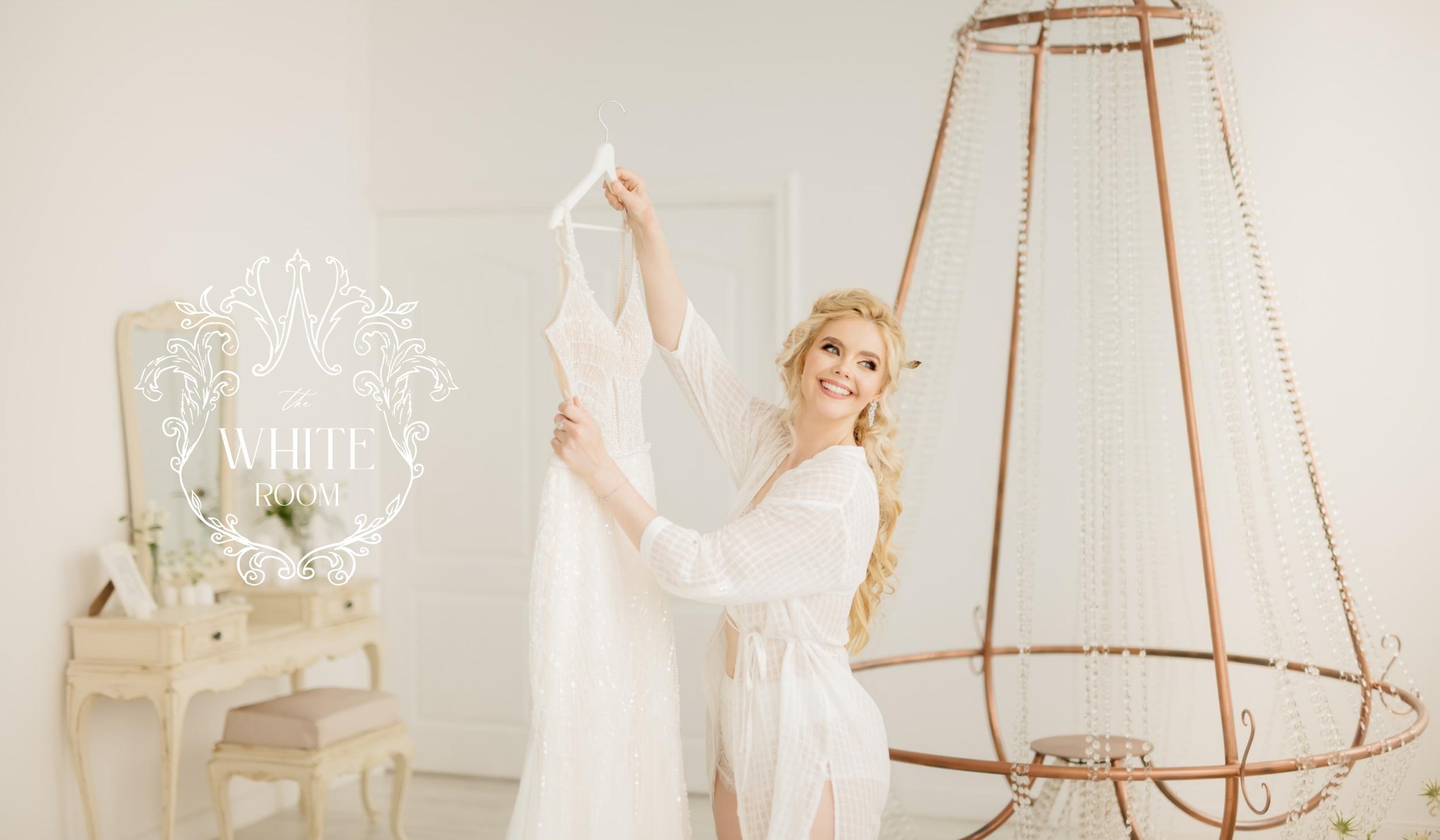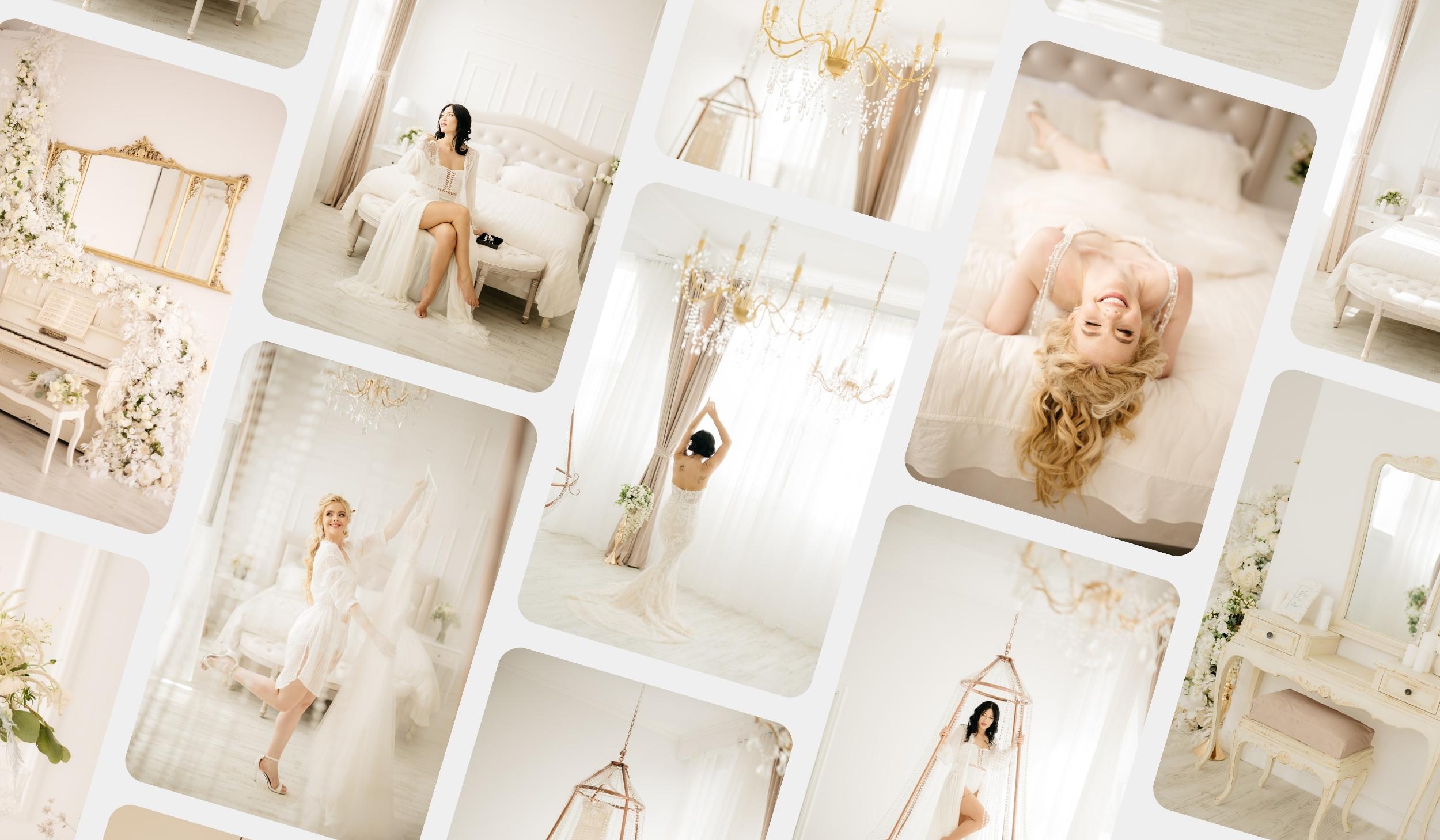 It was a pleasure to work with The White Room, and I am very pleased with the outcome. I think the website, logo, and brand identity I developed for her photography studio rental do justice to her skills and enthusiasm.
Check out my site and portfolio if you need a designer who is both personable and committed to realizing your vision. Let's work together on your next project, and I'll show you how to make an impactful web presence that accurately reflects your brand.
Let's bring your ideas to life together!
Let's make your brand Blossom
Send me a message now!