FOREST FOOD
branding design
Brand design for a Mushroom and Truffles company
I'm thrilled to share a recent project I had the privilege of working on: the creation of a captivating logo and brand design for a mushroom and truffles specialized company – Forest Food. Let me take you on a journey through this exciting collaboration!
From the moment I delved into Forest Food's world of exquisite flavors and natural ingredients, I knew I had to design a visual identity that would reflect their passion and dedication. It was my mission to create a brand that would convey their expertise while capturing the essence of their exceptional products.
The first step was crafting a logo that would become the face of Forest Food. With careful consideration of typography, colors, and imagery, I sought to create a design that would leave a lasting impression. The logo I created showcases the elegance of mushrooms and truffles. Also it's incorporating a touch of whimsy that sets Forest Food apart from the competition.
To complement the logo, I developed a comprehensive brand identity that would embody Forest Food's values and unique personality. Drawing inspiration from the natural beauty of forests, I selected a color palette that evokes a sense of freshness and earthiness. This palette harmoniously flows through all brand materials. It is also creating a cohesive and recognizable visual language.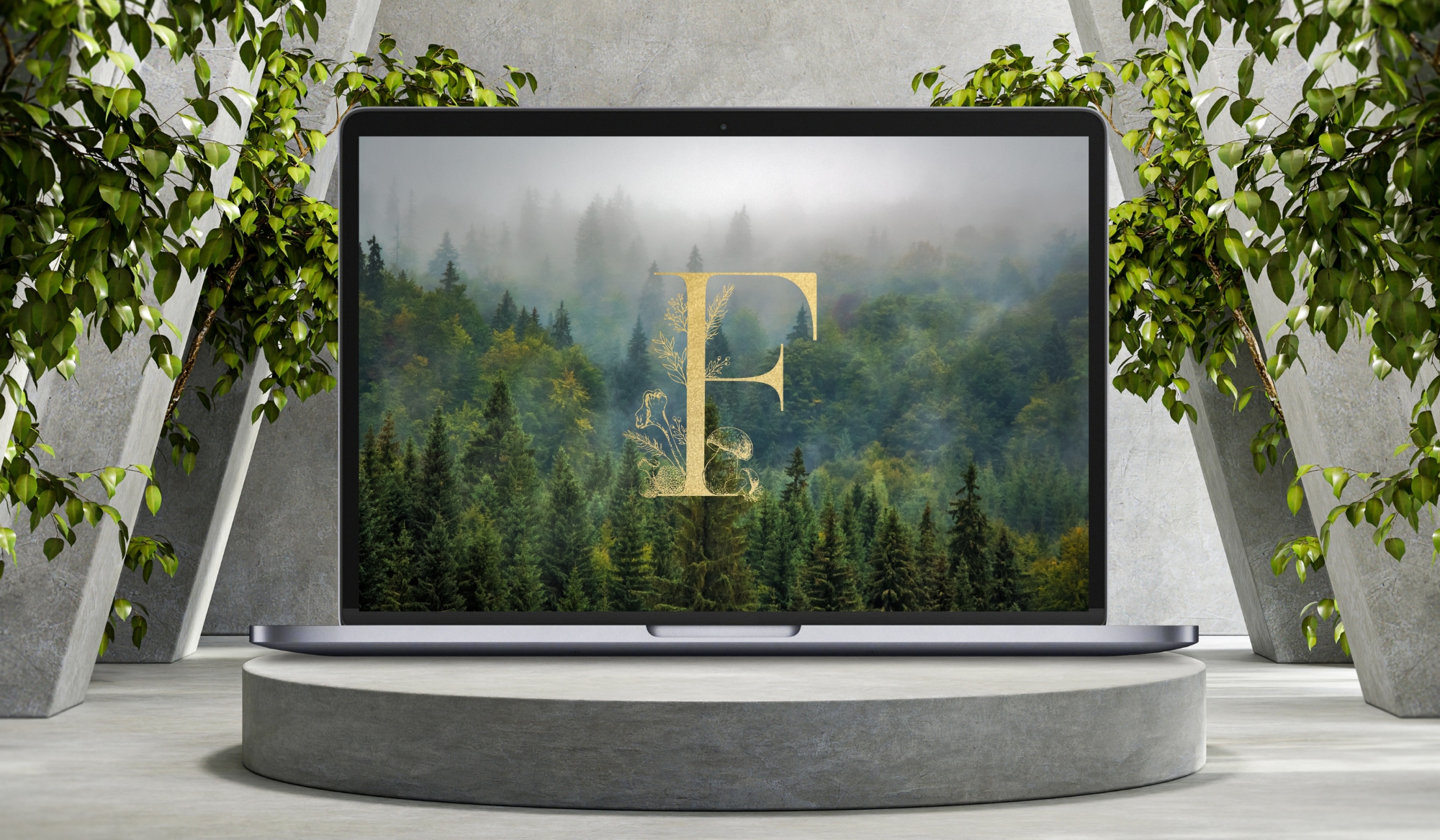 Logo & Brand design
In addition to colors, I utilized organic shapes and textures throughout the brand identity, echoing the natural environment where Forest Food's ingredients thrive. These elements not only convey a sense of authenticity but also establish an emotional connection with customers who appreciate the wonders of nature.
Business cards
To ensure a consistent and memorable brand experience, I applied the new visual identity across various touchpoints. I started with packaging designs that entice customers to explore Forest Food's products. After that I explored marketing materials that communicate their commitment to quality. Every detail was carefully crafted to leave a lasting impression.
Through collaboration and attention to detail, I successfully brought Forest Food's vision to life. The logo and brand identity I designed represent their commitment to exceptional flavors, sustainability, and the enchanting world of mushrooms and truffles.
Thank you for visiting www.crissrosu.com, where I proudly showcase my work with Forest Food. If you're seeking a captivating logo and brand identity that truly captures the essence of your business, I would be delighted to collaborate with you. Together, we can create a brand that stands out, evokes emotions, and resonates with your target audience.
I look forward to helping you bring your creative vision to life.
Let's create a brand that leaves a lasting impression and sets you apart in the world of mushrooms and truffles!
Let's make your brand Blossom
Send me a message now!